Are you tired of sitting by?
Watching loved ones suffer from pain, illnesses, or medical treatments is stressful — especially when you believe there's nothing you can do.
It's time to change your belief as there is something you can do.
Become a Bioenergy Healer
Learn how to use a person's bioelectric energy systems to help them heal their body, mind, and spirit naturally.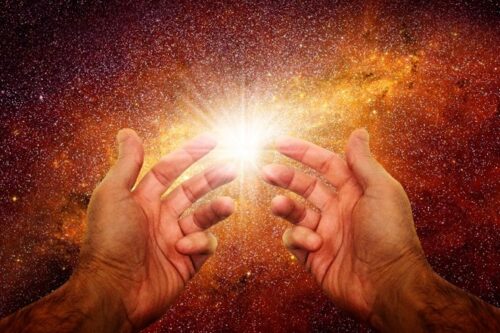 Bioenergy therapy is a natural healing alternative. It has worked for people just like you and me for centuries.
Bioenergy Healers use the surrounding life-force energy to help them heal others and themselves. Bioenergy is gentle, simple, and effective.
Now is the time.
Think about where you and your loved one could be if today you decided to become a Bioenergy Healer. Both your lives will improve if you continue to practice the healing energy that I will teach you in this workshop.
Afterwards, I'm available for you.
There are so many people suffering. I believe the more natural healers there are in our world, the better our world will be.
That's why I am there afterwards for my students — and you! There cannot be too many of us. The sooner you unleash your healing powers, the better off those around you will be.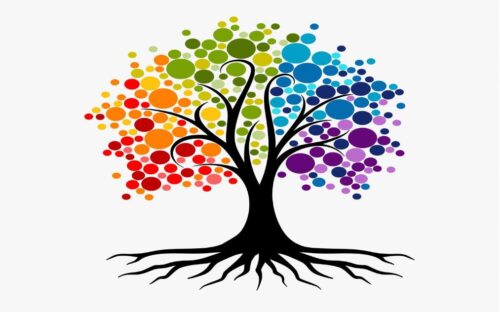 Commit to your future – sign up today.
Join me for this 2-day, in-person workshop to discover your powerful healing ability.
Saturday, and Sunday
September 30 & October 1, 2023
This workshop will be in person in downtown Toronto, Canada. Cost is CAD $375 + HST per person. Meals will be on your own. This is a small group workshop, so we often dine together.  We're within easy walking distance to a variety of restaurants, hotels, and the St. Lawrence Market.
Call me so I can answer any questions you may have at 416-203-2744. Feel free to join a friend on this new beginning to heal yourself and others.
Invest in yourself.
~~Ellen
Still thinking about it?
Find out what past students say about the workshop. It's worth your investment in yourself. ~ Ellen
Testimonials
Read what these former students had to say on our Testimonial page:
ML May 24, 2016
BK July 9, 2017
NR May 9, 2018
From our November 2022 Workshop
A former student, Michèle Duquet, continues to advance her healing powers. Visit her free guided meditation channel on YouTube and her other videos promoting natural healing.
All the best,
~~Ellen