Yes, you can heal yourself and others naturally using Bioenergy Therapy. Learn how to heal at one of Healing Transformation's Workshops each year held during spring and fall in Toronto, Canada.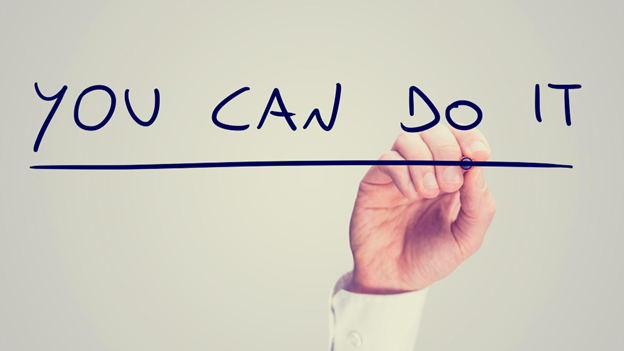 Life can be hectic. It can be full of stressors and confusion during these uncertain times. Becoming a Bioenergy Healer will make you a stronger person, because…
Bioenergy Healing  

                                                                              
Brings your Body, Mind, and Spirit Energies into balance,
Restores your immune system which protects you from dis-ease, and
Improves your quality of life by taking back control of your healing.
Imagine what you could do as a Bioenergy Healer?
Practice on your family and friends to improve your healing skills and their health. What a gift you will share.
Continue your training at our monthly Tutorials and meet other healers on the first Saturday of the month.
Integrate Bioenergy Therapy into your world. Students include caregivers, parents, counselors, yoga instructors, massage therapists, and medical practitioners.
Commit to your future.
Sign up today to change your life and the lives of others.
This is a small group. Lunch will be on your own and often we eat together. We're within easy walking distance to a variety of restaurants, hotels, and the St Lawrence Market.
After the workshop you will be able to help others heal physically, mentally, emotionally, and spiritually, through natural bioenergy therapy. It's safe and effective. Join us. Find out more online or call Ellen today.