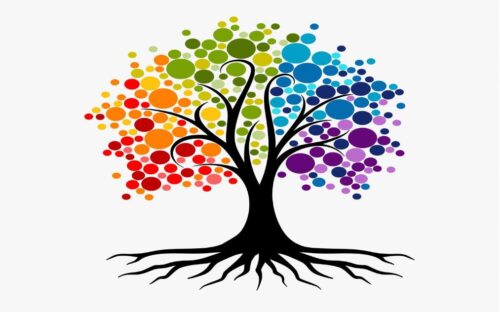 Dear Friends,
Our Bioenergy Healer Training Workshop is the first weekend in May, and I would like you to take this course so you can help others heal naturally.
May 5, 6, and 7, 2023
All of us can be bioenergy healers.
This small-group workshop will be held at my office in Toronto, Canada. Cost is CAD $475 + HST per person. Meals are on your own. However, we often dine together since this is a small group workshop. We're within walking distance to a variety of restaurants and hotels.
Workshop schedule
Friday, May 5th, 7.00PM to 9.00PM

Introductions – meet your healing group

Saturday, May 6th, 9.00AM to 4.00PM

Introducing you to energy work
Learning energy healing techniques
Practicing what you learned

Sunday, May 7th, 9.00AM to 4.00PM

Learning how to apply the techniques to any condition or dis-ease
Applying patterns to conditions
Practicing the patterns
If you desire to help others, this workshop can change your life and the lives of those around you. It changed mine.
In 2010, I closed my psychoanalytic practice after 30-years to devote full time to energy healing. I turned to energy healing after I was diagnosed with cancer. (Today I am cancer free and have been for decades.) What I discovered was that when I added bioenergy healing into my clients' wellness plans, they experienced tremendous progress towards a better and healthier life. This progress for my clients continues.
Because of this, I have been teaching others to become Bioenergy Healers for over a decade.
My goal is for you, and hundreds of other people who care about others, to learn to be bioenergy healers. I truly believe that the more practitioners there are, the better the world will be.
"Energy medicine has been used effortlessly by a variety of healers in various forms to improve health for centuries."

Everything — including the human body — is made of energy | December 3, 2019, by Kerry D'Ambrogio, D.O.M., P.T. in Massage Magazine
Join us to become a Bioenergy Healer. Help us make the world a better place to live, work, and play by helping others balance their energy to health.
Call me 416-203-2744. Let me answer any questions you may have.
Take care,
~~Ellen
P.S. Find out more online at https://healingtransformation.ca/courses-workshops/, scroll down to view or download our flyer and registration form.