Remote Healing
Healing Transformation's practice has changed quite a lot since the start of the pandemic. We used to do remote work when people lived too far away to travel to our offices for a treatment.
Now, all the work we do is remote healing – including our clinics. We work the same way during remote healing as we do when clients come into the office. We use our hands to guide energy to an area of dis-ease or to remove excess energy from the area of pain and imbalance. The results are the same as one-on-one in person treatments.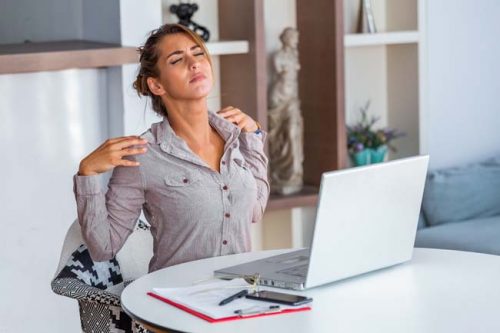 With both methods of treatment, the healing energy brings your body back into balance – improving your immune system and your spirit.
You can join us for our monthly Bioenergy Healing Clinic  or  schedule a time for your personal treatments. Either way, you'll be able to start your road to healing while keeping safe.
For more information or to schedule a time for us to meet, contact me at
1 (416) 203-2744 or ellen@healingtransformation.ca
Take care,
~Ellen