February serves as the month for love…and reminds us to be heart healthy. I want to take this moment to share with you the contents of my eNewsletter as another reminder to be "heart healthy."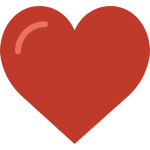 Meditating is Heart Healthy
It appears that one of the best things you can do for your heart is to meditate. According to Harvard Medical School, Meditation offers significant heart benefits.
I also shared this from the Heart Math Institute in my Heart Intelligence book review. They explain how the heart produces way more energy than the brain. Meditating has so many benefits for our bodies, our minds, and our souls — as well as our environment — that it's really worth doing.
So in this month where the focus is on love, I encourage you to spend more time nurturing your heart. You can do this through meditating, walking, and cherishing each moment. You're important.
Another Benefit of Bioenergy Treatments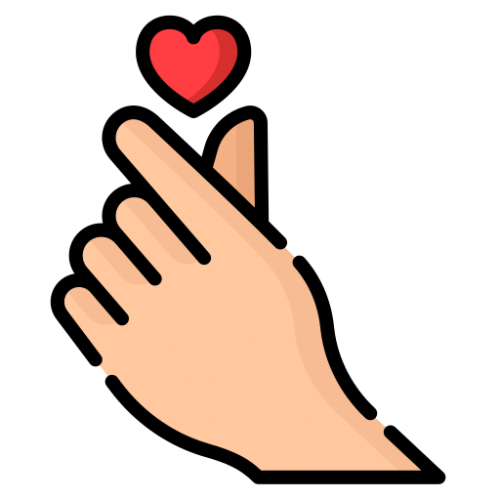 You will also find that bioenergy treatments enhance your meditative results. When you align the energy in and around you, your stronger immune system improves your body's health. It also sooths your spirit and relaxes your mind like meditation.
Together, meditation and bioenergy treatments can bring powerful healing to what ails you. For more information, give me a call at 1 (416) 203-2744.
May you be surrounded in love today and always.
Take care,
~Ellen