"How did it get so late so soon?"

~~ Dr. Seuss
Dear readers,
When I found that Dr. Seuss quote, I thought, "My sentiments exactly. How can it already be December?" It seems like only yesterday when we were planning our Ireland vacation.
December brings with it many celebrations, family dinners, and unconditional excitement. When I practiced as a therapist, I remember helping many patients who struggled through the holidays. It felt good to be there for them. We all know that life can bring many joys and lows as we approach the new year, so be sure to take care of yourself. Remember, you need to be healthy in body, mind, and spirit to help others.
I offer you some good advice this holiday season.
Find "awe" in the ordinary. Take pleasure in a beautiful sunrise, a dog playing in the snow, a beautiful piece of music. This will help you slow down, breathe, and "smell the roses" which is so important at this time of the year.
Stay optimistic. Read The Greater Good's article on How to Prime Your Mind for Optimism. This article is especially good if you find yourself stressing. It's a good read for anyone, really.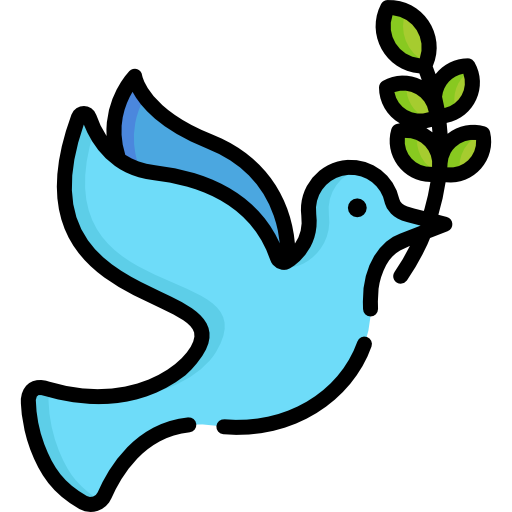 My wish for you and everyone is that this be a time of peace and love in your hearts and in your homes. I do hope you're able to enjoy this holiday season surrounded by people who love you.
Happy December! Happy Winter Solstice! Happy Holidays!
~Ellen
P.S. I have scheduled our spring bioenergy healer training workshop for March 27, 28, and 29 in Toronto. Join us and learn how to engage your inner healer for improving your life and of those you care about. Call me for more information at +1 416 203 2744.